Christner Home Inspection
|
Lexington,
KY
40515
|
Home Inspector In Lexington, KY
Since founding the business, owner and operator Jon Christner has used his professional experience in the construction industry to become one of the most thorough and easy to understand home inspectors in the Lexington area. In addition to home inspections, he offers pre-listing inspections, buyer's inspections and warranty inspections. Jon's in-depth inspections use the latest technology to go places on a property where other's can't. He also provides detailed reporting with enhanced photos in a format that's both comprehensive and personalized. These are just a few of the reasons that Christner Home Inspection is a recommended home inspection company by many realtors in and around Lexington. Contact us now and see the difference!
What We Offer
home inspection
house inspection
pre listing inspection
buyers inspection
warranty inspection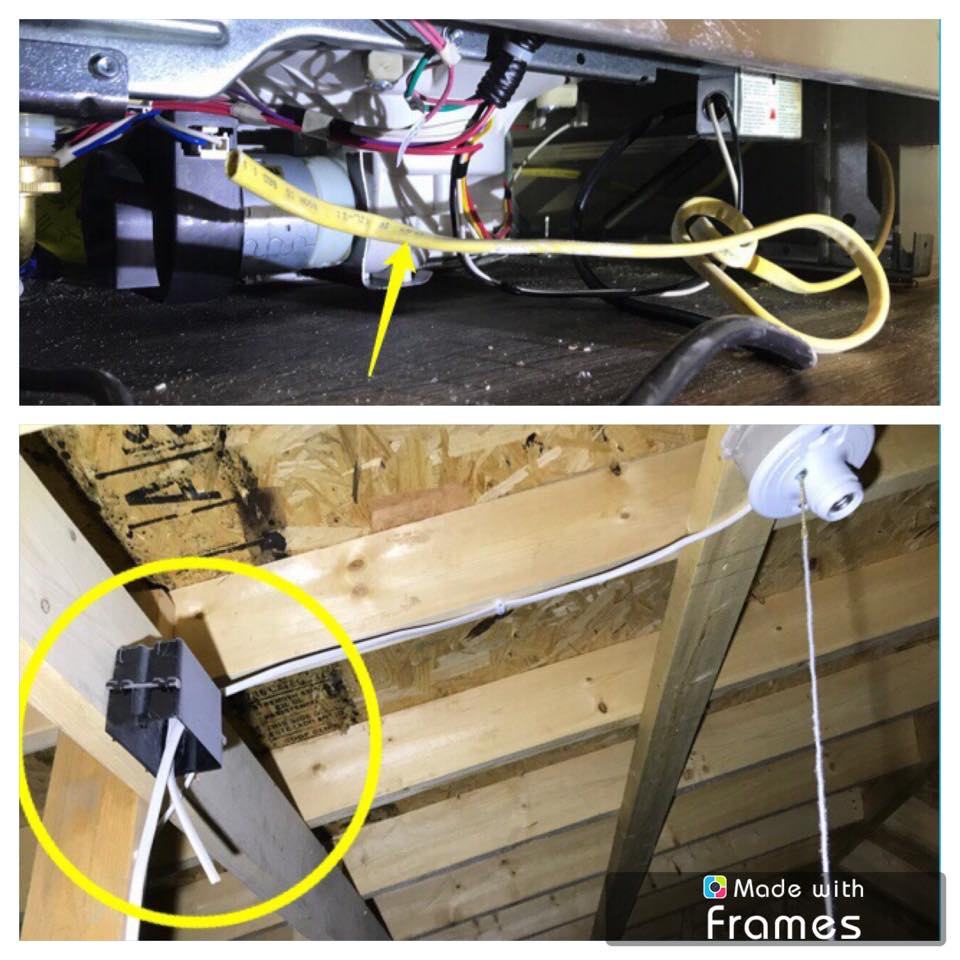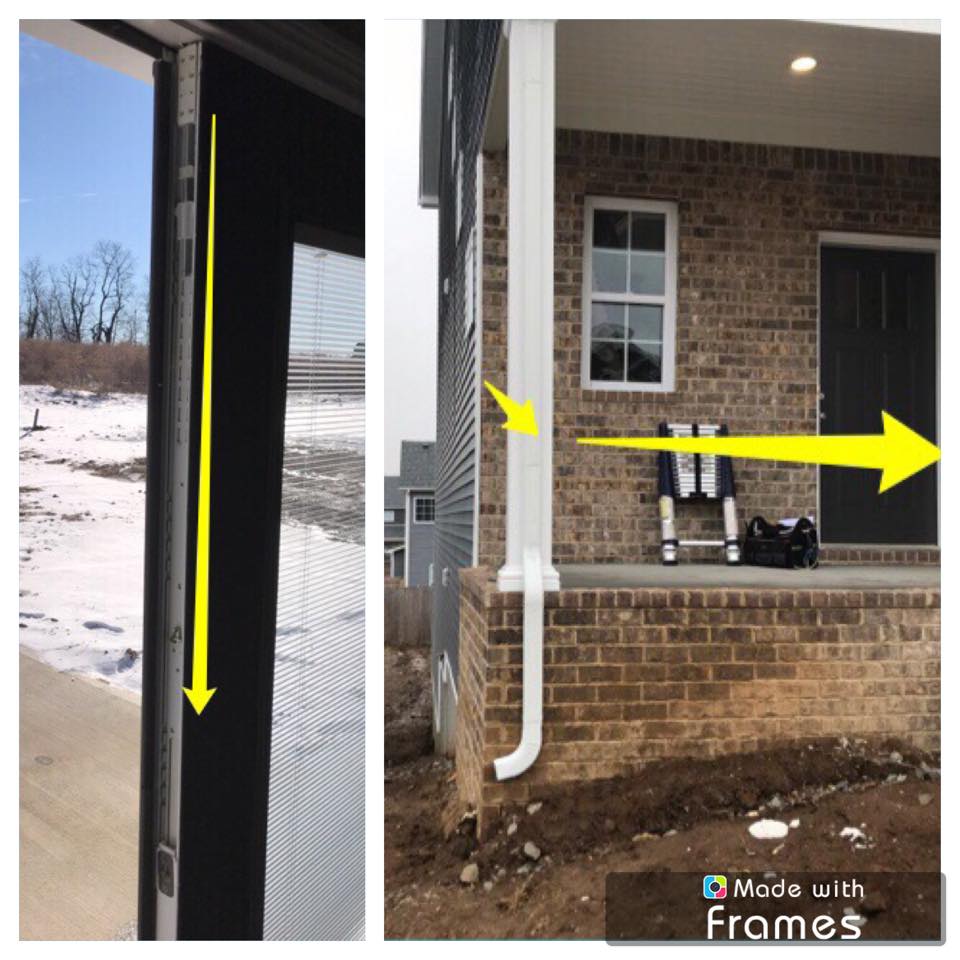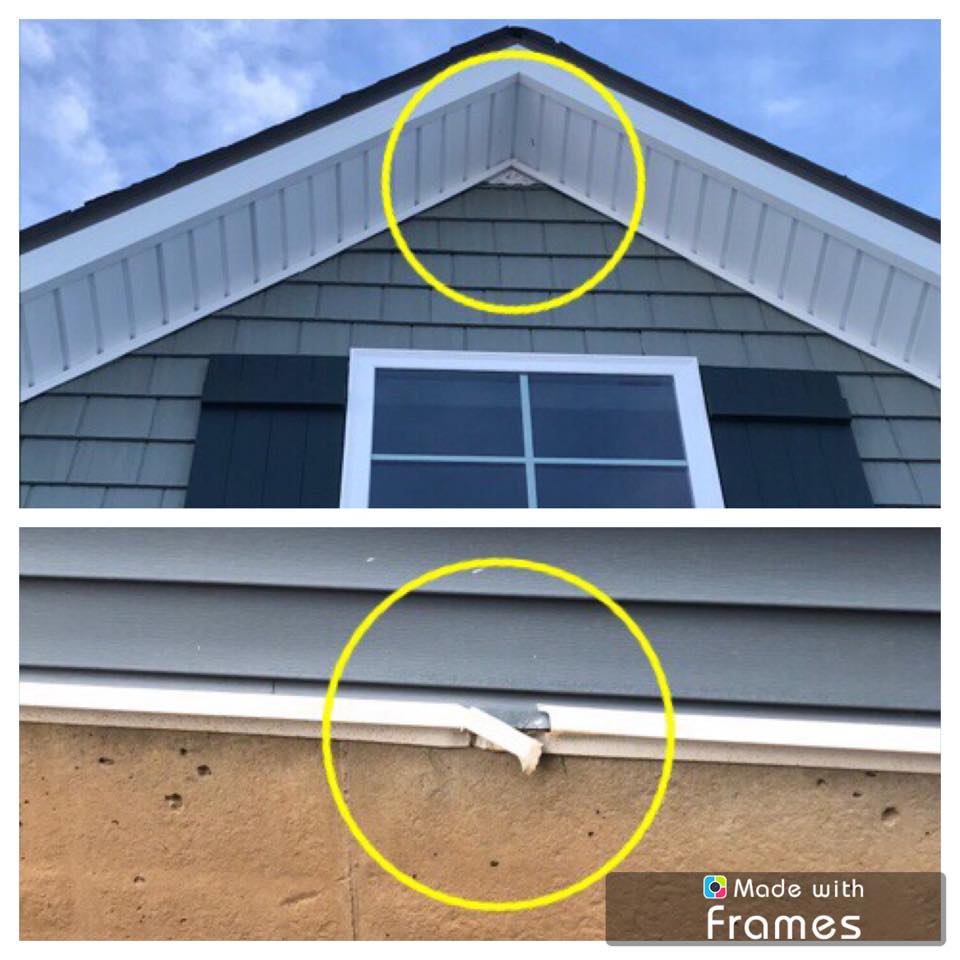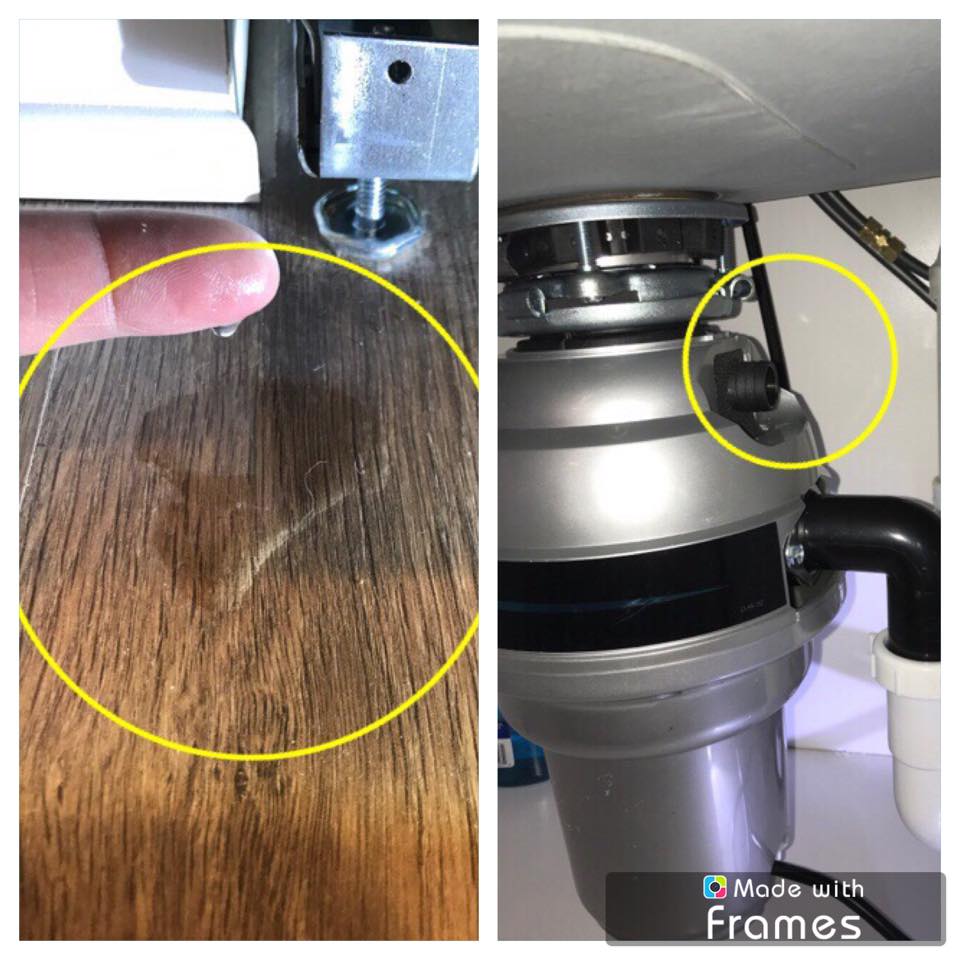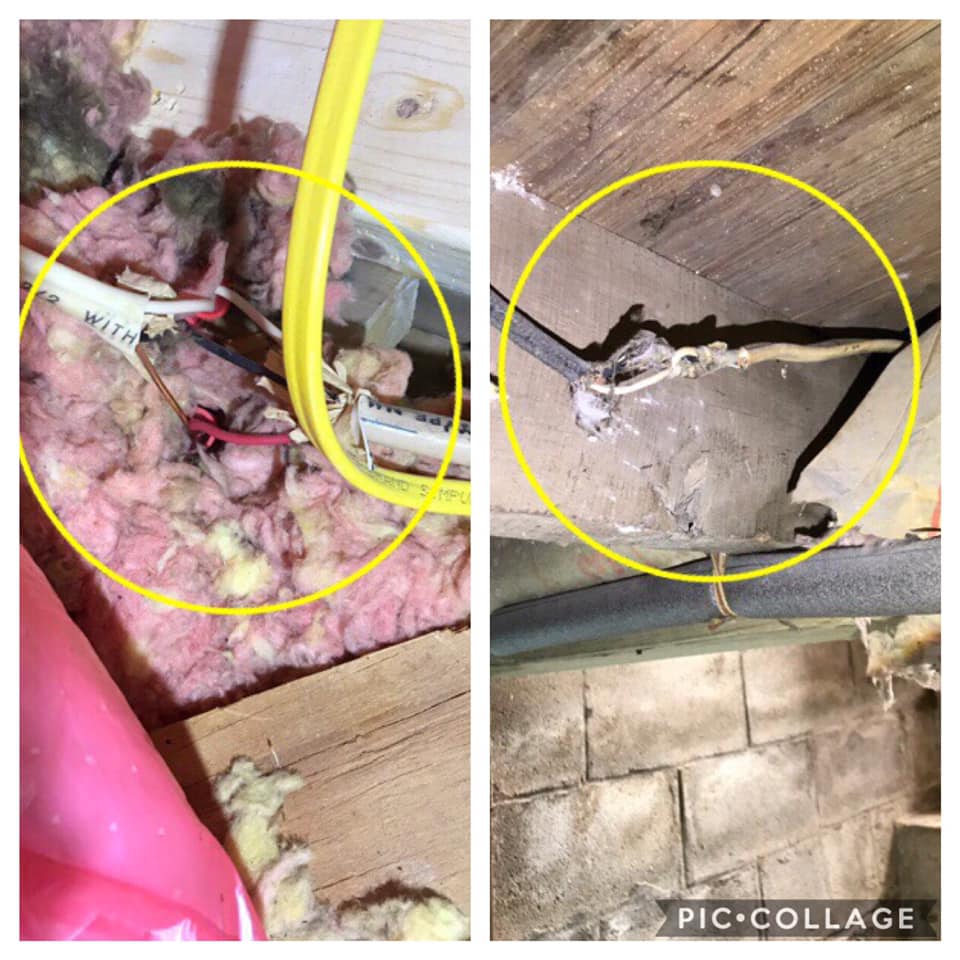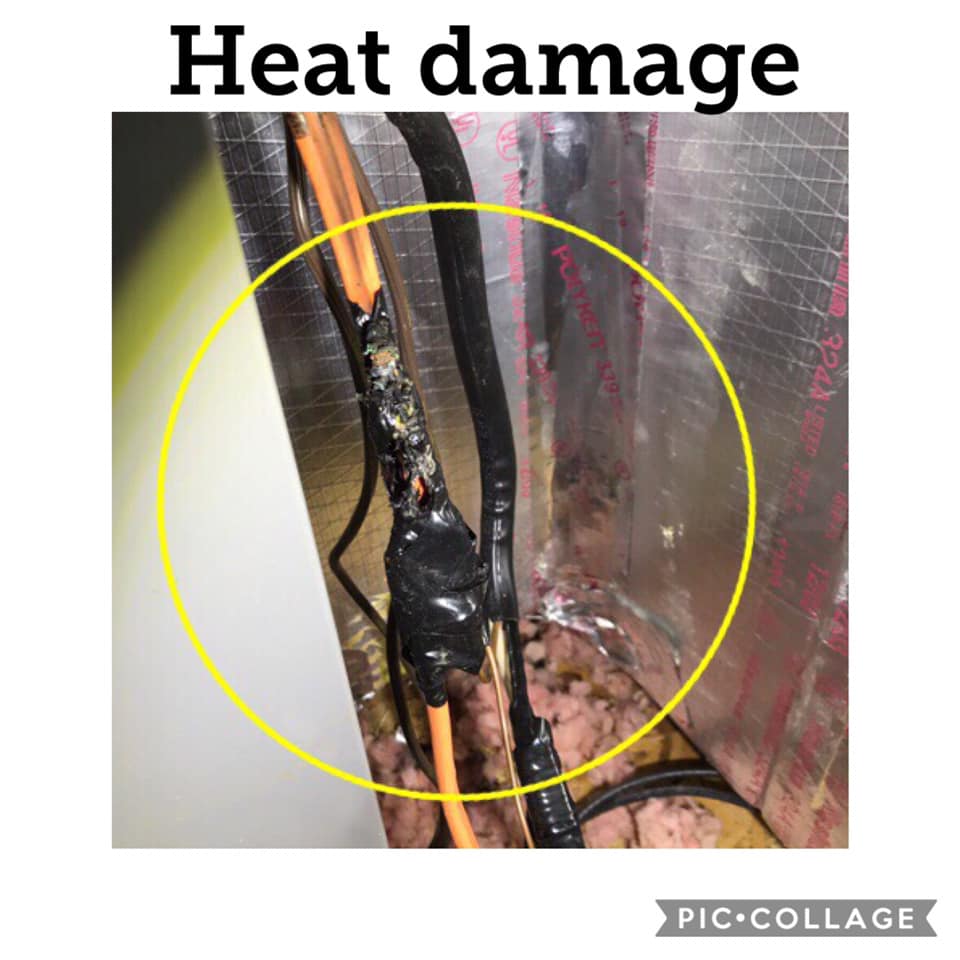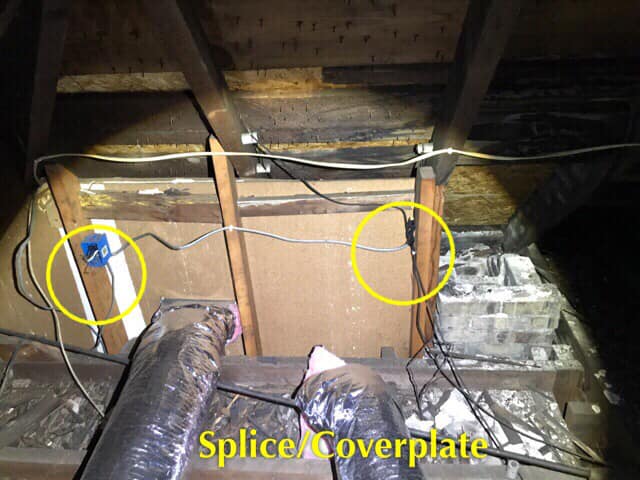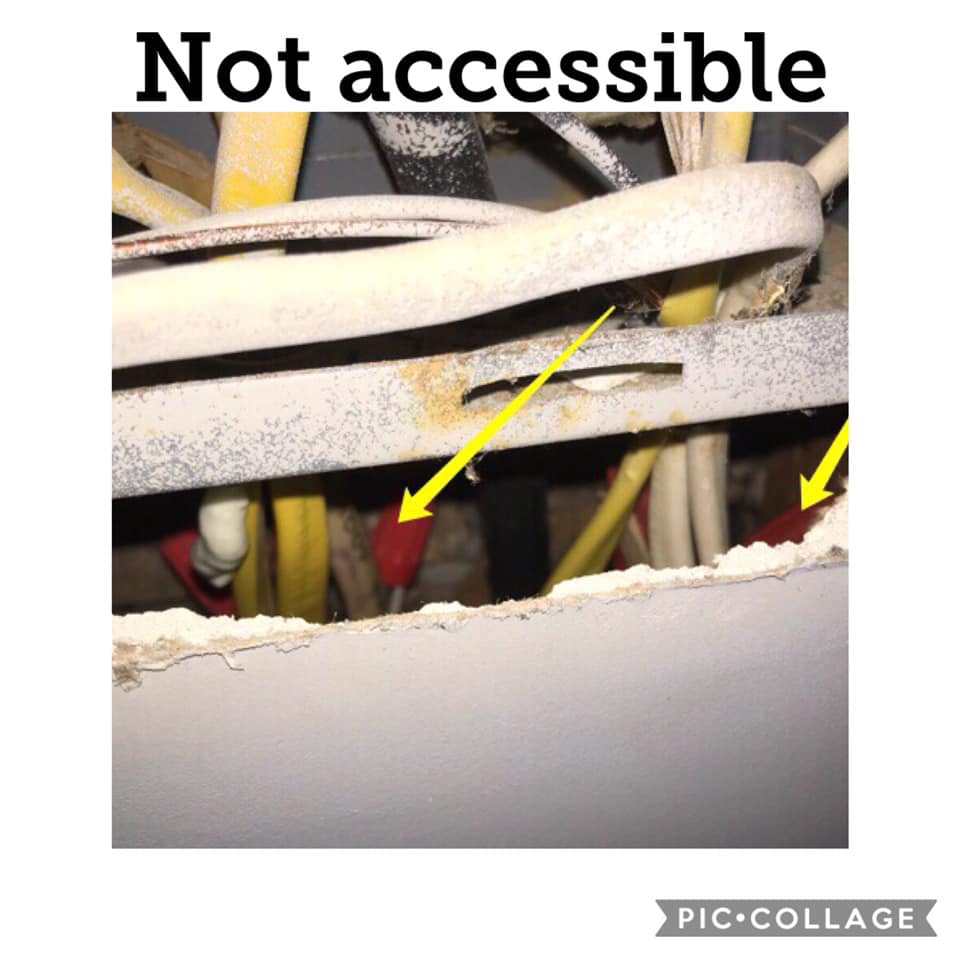 Thank you for contacting Christner Home Inspection. Someone will be in touch with you as soon as possible.
There was an error submitting the form. Please try again.